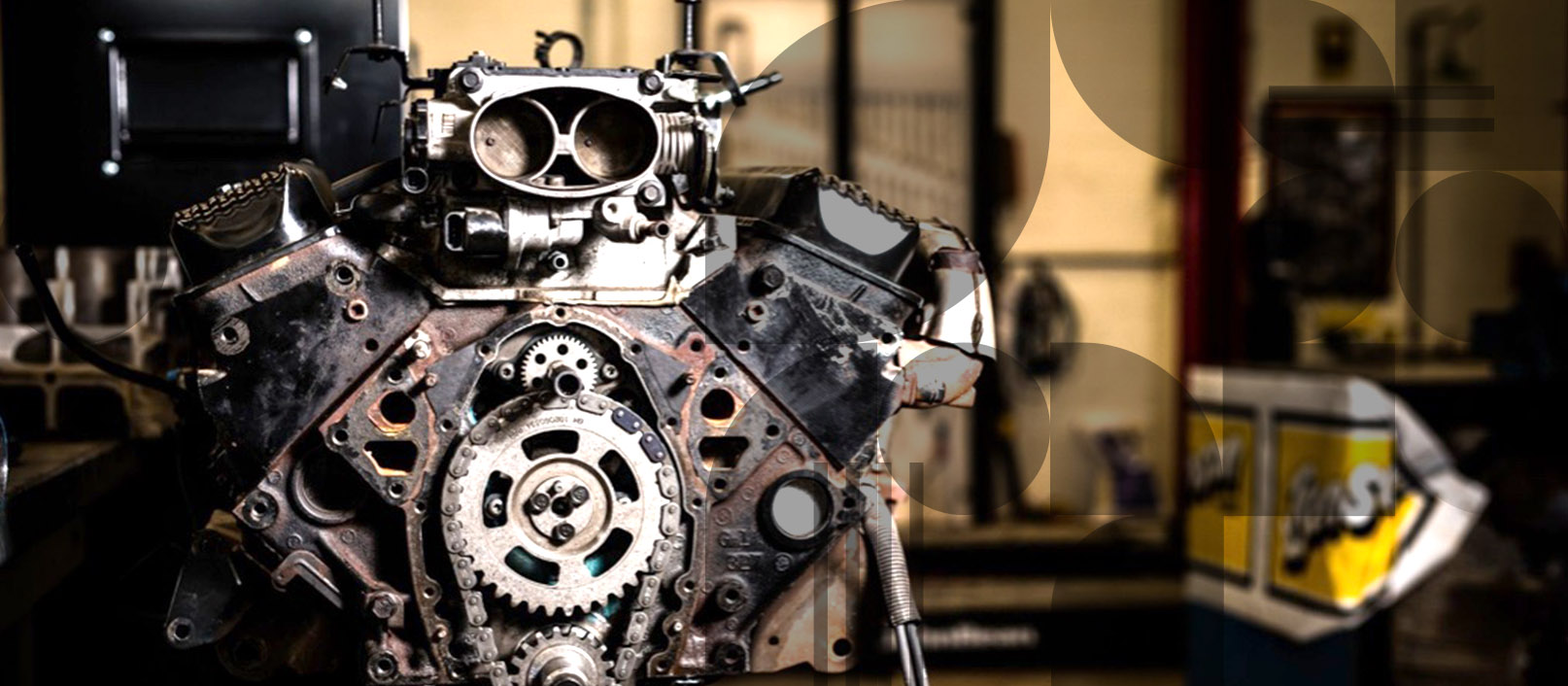 Durham College Receives Big Investment from Ontario Power Generation
A new $5 million investment by Ontario Power Generation (OPG) reflects the growing need for skilled tradespeople in the province's energy workforce. That OPG investment, which was recently made in support of Durham College and Ontario Tech University, is meant to help recruit and retain individuals capable of helping in the fight against climate change and leading Ontario's energy sector into the next generation.
Targeting Climate Change
A key element of this most recent investment involves training and recruiting workers who can support OPG's Climate Change Plan, which includes ambitious goals for protecting the environment. For example, OPG is determined to become a net-zero carbon company by 2040 – meaning it will completely halt coal operations and focus on implementing CO2 reductions.
In addition to diversifying the energy sector workforce and generally targeting climate change, the OPG investment is also designed to help train workers for specific and emerging industry needs, including expertise in:
Renewable energy projects
Creation of new nuclear energy sources
Electrification of emerging transportation projects
Implementation of artificial intelligence and augmented/virtual reality
An Ongoing Partnership
This isn't the first time OPG has partnered with Durham College and Ontario Tech University to help train energy sector workers. In fact, these three organizations have been collaborating for roughly a decade to encourage Ontarians to pursue energy-based careers.
One example would be a donation from OPG to Durham College to support construction of a new Centre for Skilled Trades and Technology, based in Whitby.
A
 "Dynamic Time" for Ontario's Energy Industry
The funding, which will be provided to Durham College and Ontario Tech over the next five years, will target under-represented groups in this industry, including Indigenous peoples and women. The goal, according to OPG, is to build a diverse population of energy tradespeople who can help the province adapt to the challenges of climate change.
"It's important for us to invest in the next generation of talent to help power Ontario's energy workforce," said OPG President and CEO, Ken Hartwick.
"This is a dynamic time for the energy industry, as we move toward electrification and efficient economy-wide decarbonization. We know this partnership will ensure the right people with the right skills are ready to be the generation to power the future to meet Ontario's increasing electricity needs."
The Latest News About Skilled Trades and Technology at Ontario's Colleges
Mohawk Helping to Launch Trades Careers
Mohawk College recently launched the Future Ready Premium Employer Program with 10 Hamilton Region businesses.
Major Labour Shortage Means Huge Demand
Unprecedented demand for talent combined with an impending tidal wave of retirements means there will be a huge need for people in construction, manufacturing, motive power, service, and technology.